Main content
About
---
We support a comprehensive teaching and research program in service of a global community concerned with good governance, peace, security, and human welfare.
We commit to theoretically guided, rigorous empirical scholarship that responds to important questions concerning the ways in which political communities function.
We seek to develop globally engaged citizens, innovative members of the workforce, and the next generation of inspiring teachers in higher education.
Department of Political Science
327 Tarbutton Hall
1555 Dickey Drive
Atlanta, Georgia 30322
Leadership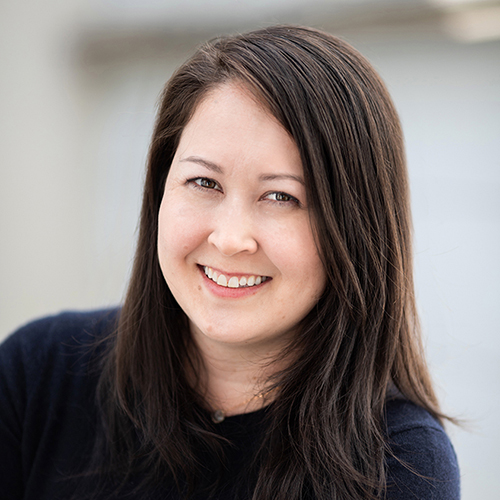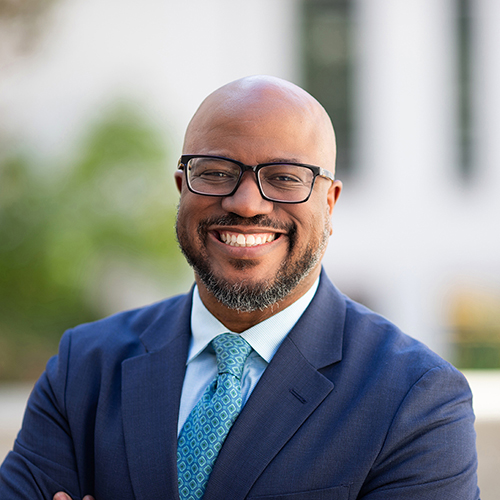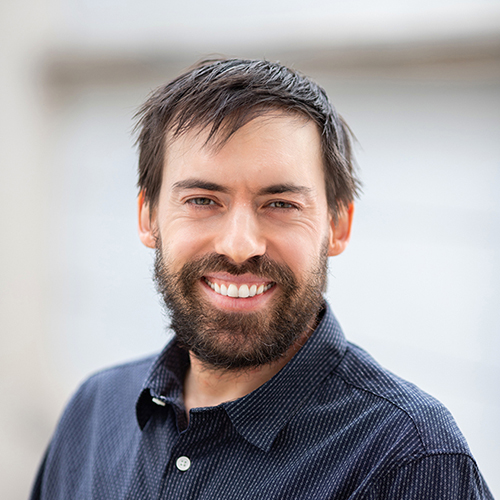 Program Coordinators & Staff