Main content
Graduation 2023
---
We're tremendously proud of our amazing Spring 2023 graduates, from new BA holders to PhDs! Please enjoy the following photos of the graduation festivities.
Undergraduate Program
Carousel content with 5 slides.
A carousel is a rotating set of images, rotation stops on keyboard focus on carousel tab controls or hovering the mouse pointer over images. Use the tabs or the previous and next buttons to change the displayed slide.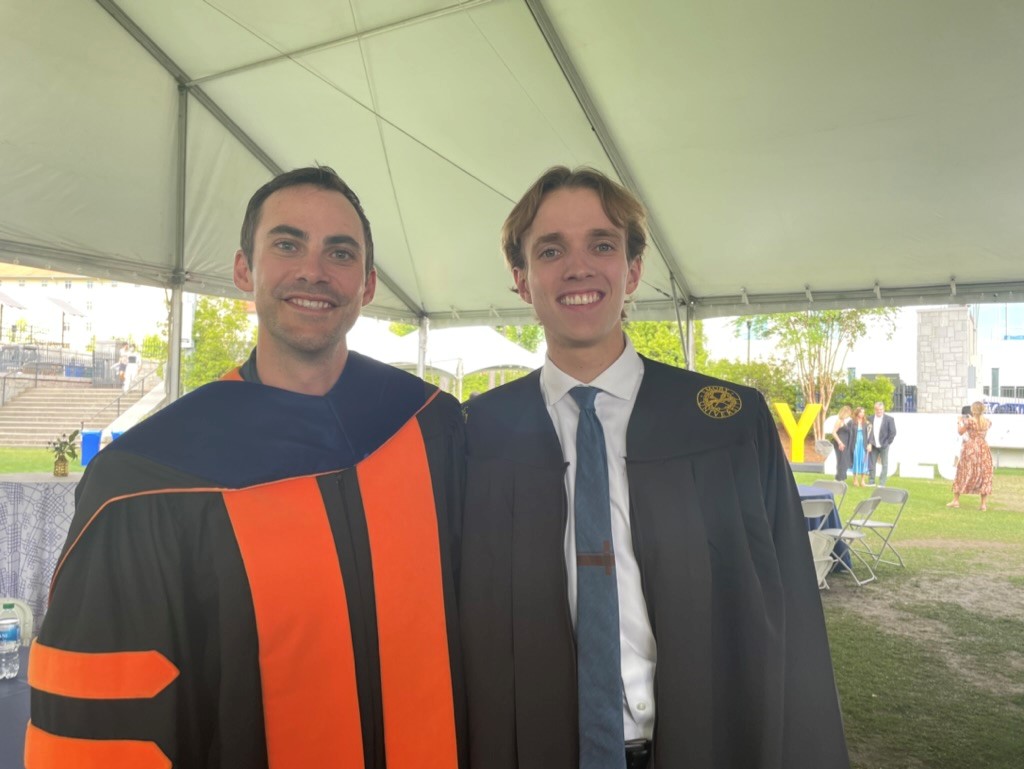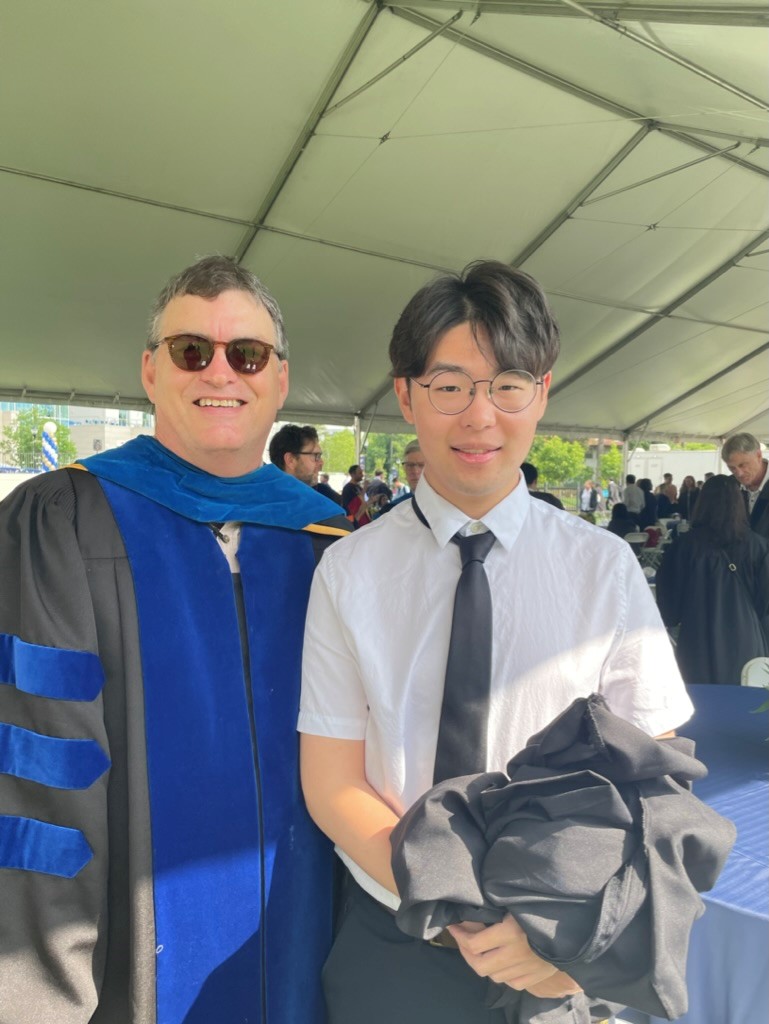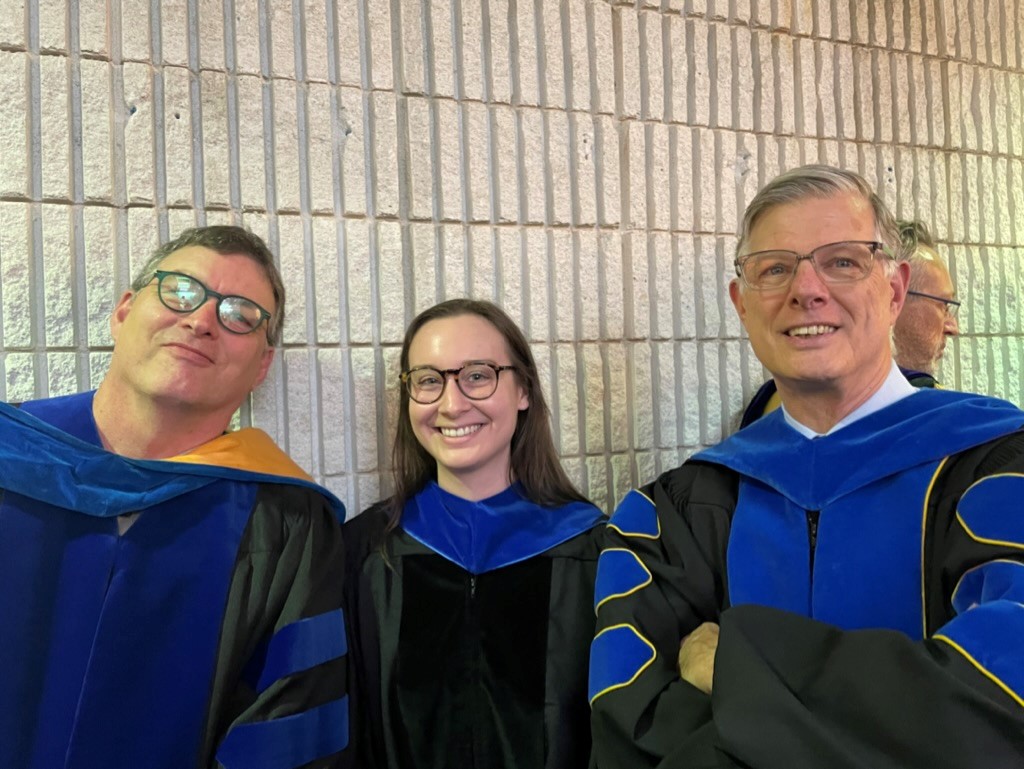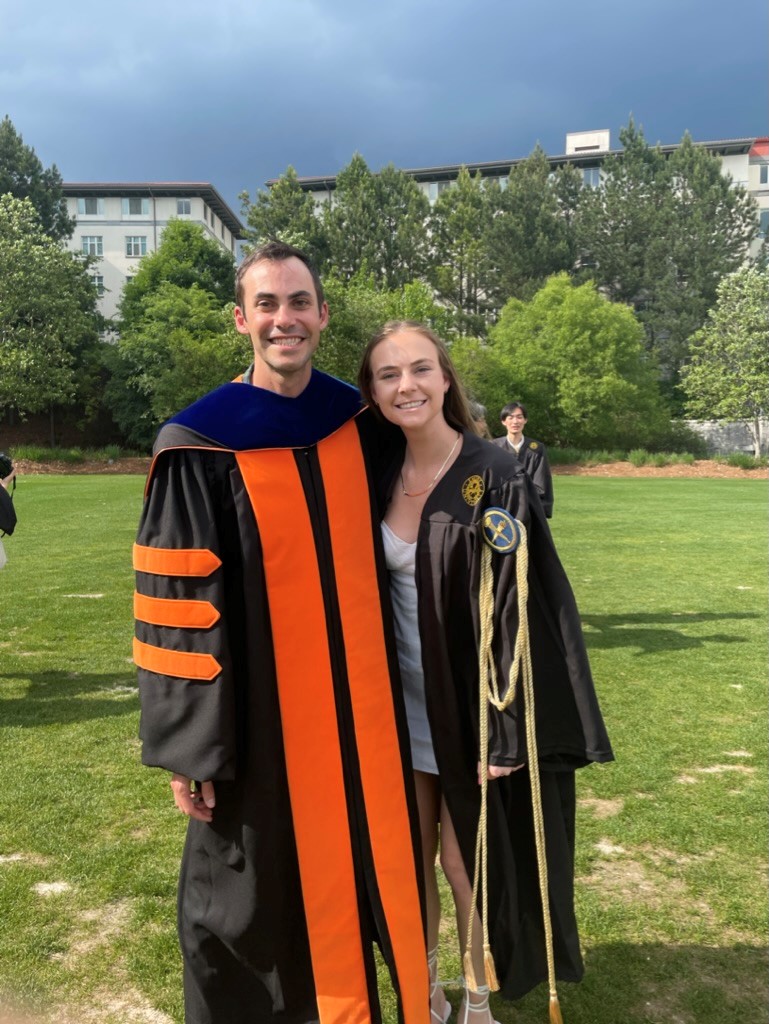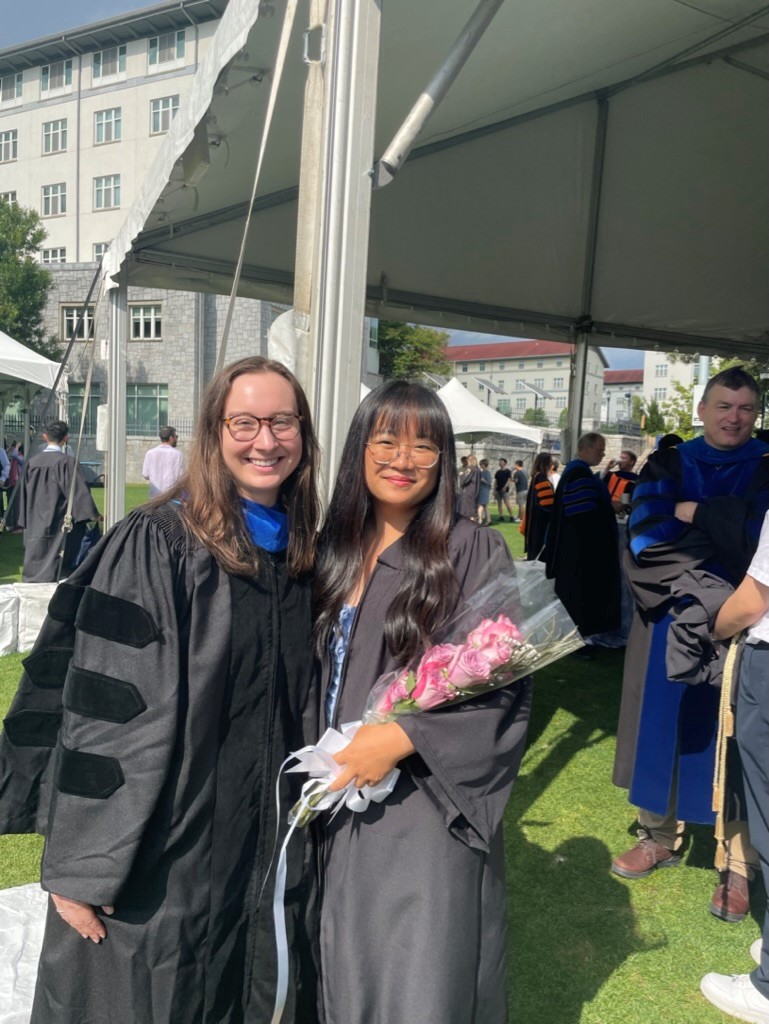 Slide 1

Slide 2

Slide 3

Slide 4

Slide 5