Main content
Emory Hosts SOWEPS Inaugural Meeting
---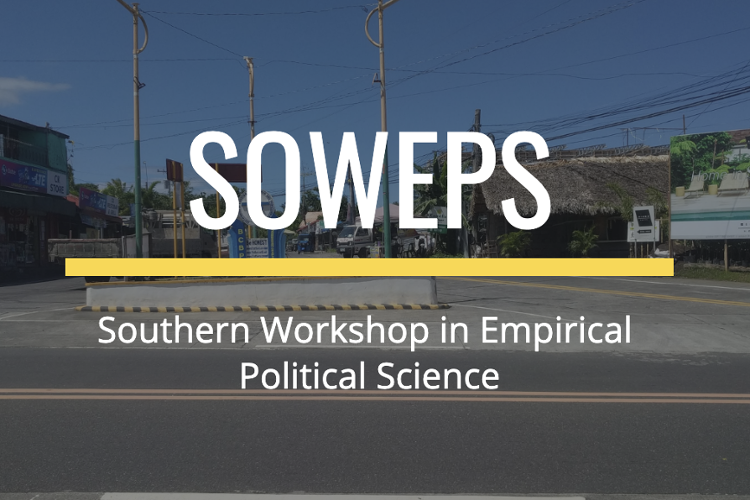 Southern Workshop in Empirical Political Science, SoWEPS, is a biannual workshop that brings together scholars in the Southeastern region that use rigorous, creative empirical methods to study important topics in comparative politics and international relations. Our inaugural meeting is scheduled for Friday, October 18, 2019, hosted by Emory University.
Inspired by small regional 'working group' style meetings, e.g. NEWEPS, CaliWEPS, CAPERS, the structure will encourage repeat participation, graduate student involvement, reading ahead and detailed feedback.
Our first meeting program is finalized! Papers and logistics information will be posted on the SOWEPS site.