Main content
New Class: Federalism and Intergovernmental Relations
---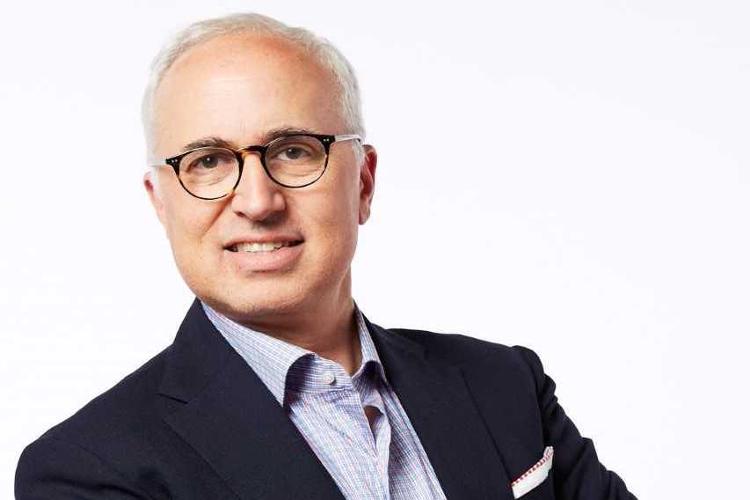 Eric Tanenblatt, Emory alumnus and Global Chair of Public Policy and Regulation at Dentons, is scheduled to teach a new class, POLS 343: Federalism and Intergovernmental Relations, in Spring 2020.
This course will consider how and why national, state, and local governments in the American federal system interact (or fail to interact) to resolve important public policy problems, such as infrastructure, healthcare, economic development, and homeland security/disaster preparedness.
This course will feature weekly guest speakers from every level of government, allowing students to hear first-hand from those on the front line and provide a practical overview of the workings of government.