Main content
Undergraduate Studies
---
What is Political Science?
Political science aims to describe and explain the processes by which community values are translated into public choices. Political scientists use what they know about politics and political behavior to develop normative positions regarding desirable features of political systems.
The discipline covers a wide range of topic areas from the study of democratic and authoritarian institutions, the international system, local governance and policy, violent conflict, as well as the political behavior of individuals. Political science uses a diverse set of tools for descriptive and causal inference, which rely on diverse sources of evidence, including public opinion surveys, historical archives, social and lab experiments, social media, government documents, personal interviews, as well as ancient texts. 
Why major in Political Science?
Gain a better understanding of issues that affect all of us. The most important global challenges of the 21st century require political solutions. Problems stemming from climate change, public health challenges, economic inequality, or violent conflict cannot be solved via science, technology, or artistic thinking alone. Real solutions require collective action within and across borders, led by states, international organizations, firms, and civil society. By majoring in political science, you will gain a deeper understanding of the possibilities of and the challenges associated with producing significant political change.
Develop diverse skills that can help you find and make progress on your career path. Our degree programs emphasize learning by doing, giving students multiple opportunities to conduct original research. You will learn to think clearly and logically about political challenges and potential solutions. You will learn how to design careful empirical analysis. You will learn how to effectively summarize what you find. In short, you will develop the necessary skills both for effective political leadership and for a successful career in a global workforce. 
Undergraduate Program Questions?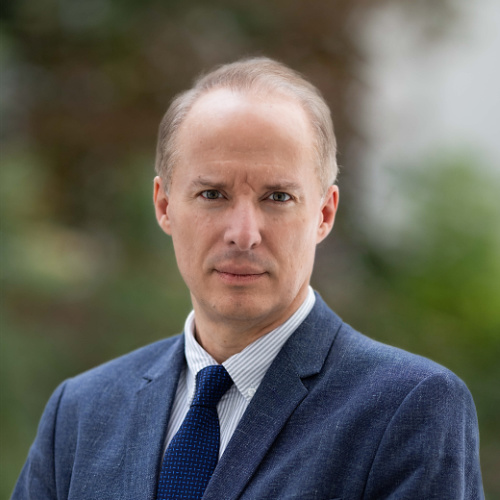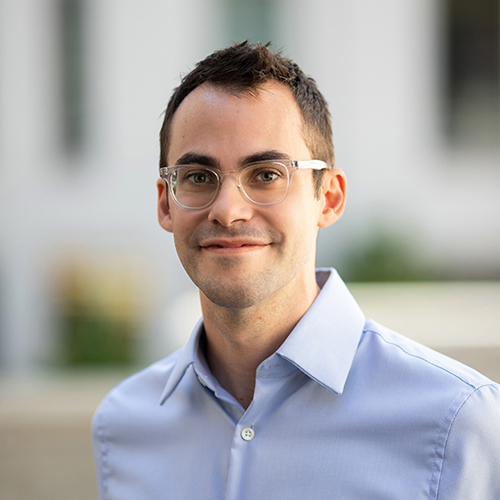 Alexander Bolton
Associate Professor, Director of Experiential Learning & Honors Program Director
317 Tarbutton Hall