Main content
Carousel content with 3 slides.
A carousel is a rotating set of images, rotation stops on keyboard focus on carousel tab controls or hovering the mouse pointer over images. Use the tabs or the previous and next buttons to change the displayed slide.
Slide 1: tara_djukanovic_mcmullanaward

Slide 2: tara_djukanovic_mcmullanaward

Slide 3: tara_djukanovic_mcmullanaward
About Us
---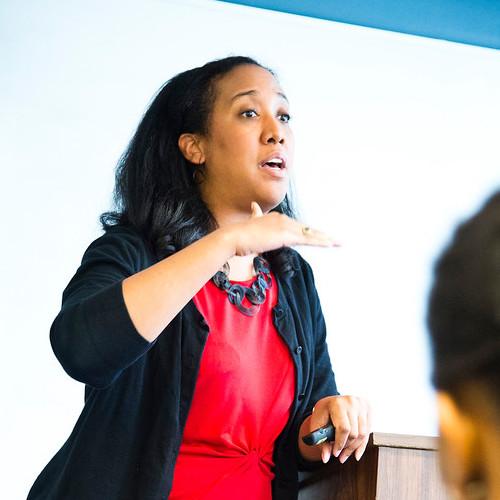 The Department of Political Science supports a comprehensive teaching and research program in service of a global community concerned with good governance, peace, security, and human welfare.
We are committed to theoretically guided, rigorous empirical scholarship that responds to important questions concerning the ways in which political communities function.
We seek to develop globally engaged citizens, innovative members of the workforce and the next generation of inspiring teachers in higher education.
News
---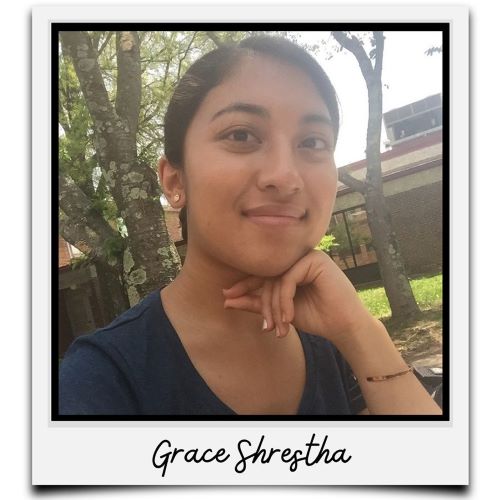 Student Activism, An Emory Tradition
Easing the isolation of immigrants in detention
Read more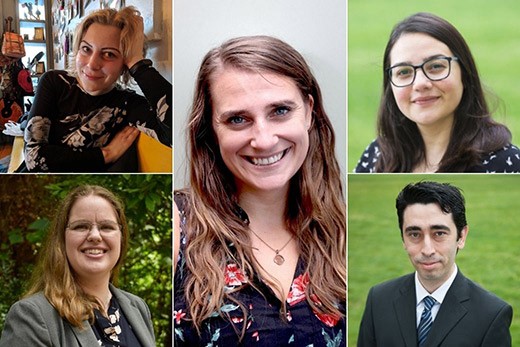 Graduate fellows provide thesis data and publishing support for students and staff
Emory Libraries and Laney Graduate School sponsor fellowships that provide graduate students with immersive and meaningful experiences. The 2020-2021 fellows were (clockwise from top left) Anastasiia Strakhova, Halley Riley, Xanda Lemos, Kemal Budak and Abbey Heller. Photo credit: Emory Libraries 
READ MORE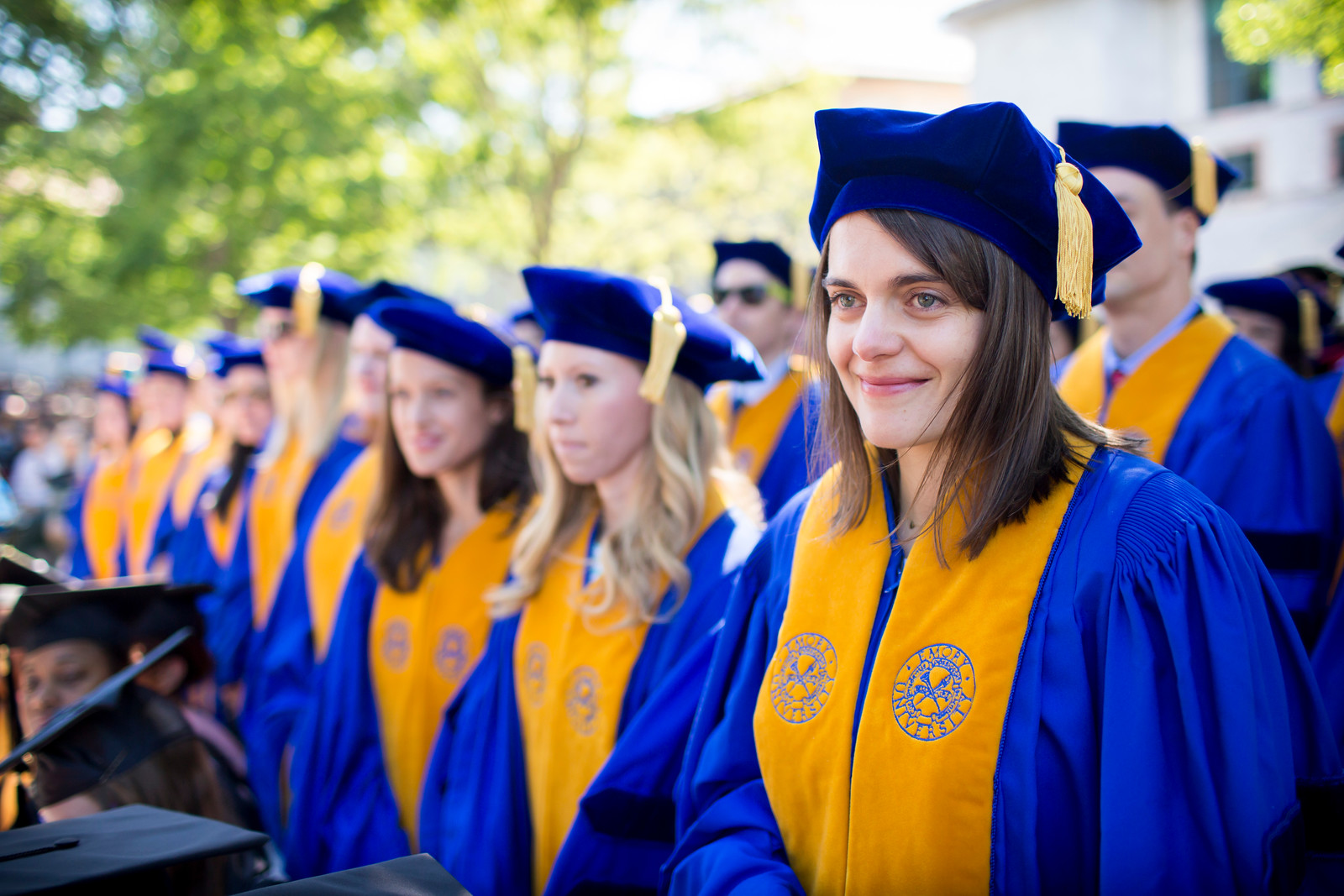 Academic Placement News
Political Science in the News
---
Emory Designated a "Voter Friendly Campus" Emory University is one of over 231 campuses nationwide to be honored with the title "Voter Friendly Campus."