Main content
Labs
---
The Oppression & Resistance Research Lab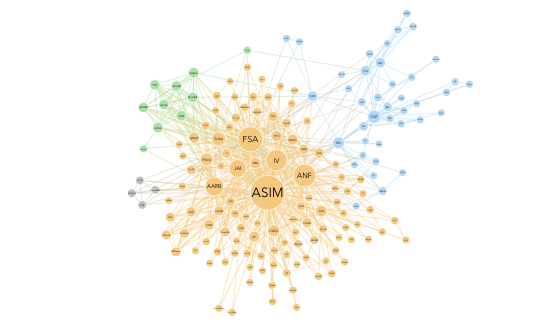 Directed by professors Emily Kalah Gade (Emory University) and Sarah Dreier (University of New Mexico), the Oppression & Resistance Research (O/R) Lab at Emory University conducts public-facing, grant-funded basic research focused on the interplay of systems of oppression and resistance. O/R Lab studies issues relevant to the political moment, ranging from state choices to enact internment policies against their own citizens to state use of WMEs on rebel behavior. View O/R Lab's latest research projects here.
The Politics of Policing Lab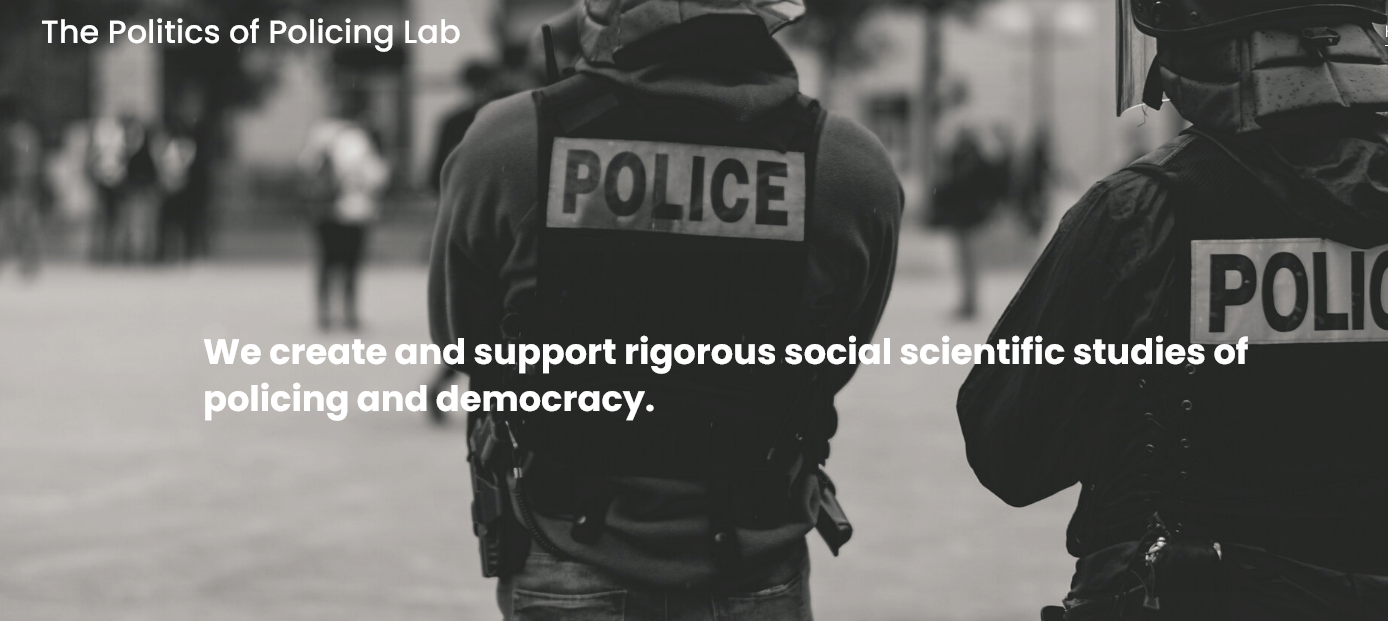 The Politics of Policing Lab (PoPL) at Emory University brings faculty, postdoctoral scholars, and graduate and undergraduate students together to cultivate, produce, and support research about contemporary policing. Co-directed by professors Tom Clark, Adam Glynn, and Michael Leo Owens, PoPL partners with researchers, foundations, public safety agencies, and civil society organizations. The lab researches a wide range of key policy-relevant topics from police militarization to racial bias in policing to the consequences of police violence for civic participation. View PoPL's latest research projects here.